Ask Questions on Selecting and Balancing Compost Ingredients Here!
Selecting and balancing your compost ingredients is an art. And some ingredients are tricky or possibly even hazardous.
Here you can ask your questions — always helpful to include a picture if possible.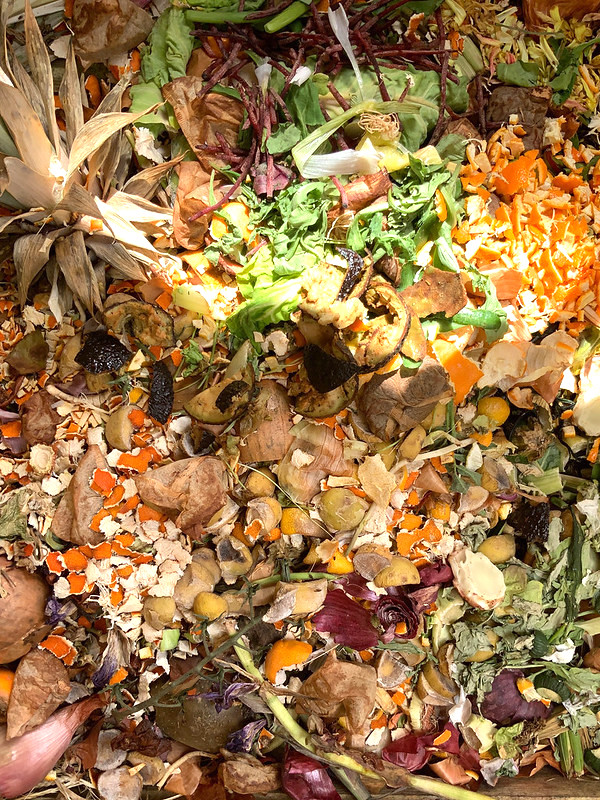 Photo credit: andymag on Visualhunt.com

Have a Question about Ingredients to Compost?
Compost is all about combining materials together so they break down and create a nice compost for your garden or field. Here is where you can ask questions about different ingredients and how to balance them to make good compost.
---